Did you know???
Half Price Geeks provides IT support to many of the vendors and buyers at the
Dallas Market Center.
We know computers like you know buying 🙂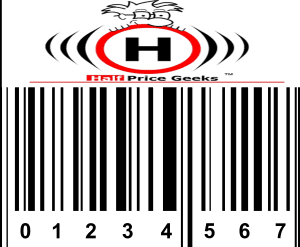 Need Quick Computer Help at the Dallas Market Center?
No matter where you are we're here to help.  Half Price Geeks is only a phone call away
Call us now 1-877-774-3357 (1-877-77-GEEKS)
Computer Services
Fast Same Day Service
Onsite or Remote Computer Repair
Outsourced IT support for remote locations
Ability to bill the Corporate location and service the remote locations
Use Promo code : [ Dallas Market Center Computer Repair 10] and receive 10% OFF your appointment for computer repair!
Submit a Service Request for Computer Repair
Submit a Computer Repair Request
A+ RATING!